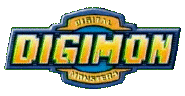 Digi-Couples
Although the series never intended for us to believe there are actual 'couples' here, most fans like to pair up the Digi-Destined. You see it all over, in fan-fiction and in fan art. Some of it is straight, but be forewarned.....some of it goes slightly over the top.

This is just a page I decided to put up to let all you know who I think goes well with who among the Digi-Destined. You may agree or disagree with some or all of my decisions....feel free to give me your opinions.

Couple 1: Tai + Sora (Taiora)

This one's a no-brainer. The movie was the big hint. Tai does show some feelings for Sora, and why not.....they've known each other for a long time.

Couple 2: Tai + Matt (Taito)


This is a HUGE fan favorite, although it IS yaoi (guy+guy), which I don't totally support. I felt I better include it unless I want a gazillion flame e-mails for NOT including this couple.

Couple 3: Izzy + Mimi (Koushimi)

My reason for this couple....just watch "Clue From the Digi-Past". Not the biggest of hints, but it shows that once you peel Izzy away from his laptop, he does turn out to be a guy who cares about the opposite gender.

Couple 4: Izzy + Yolei

I had to put this one up. These 2 DO share the same interests pretty much.

Couple 5: TK + Kari (Takari)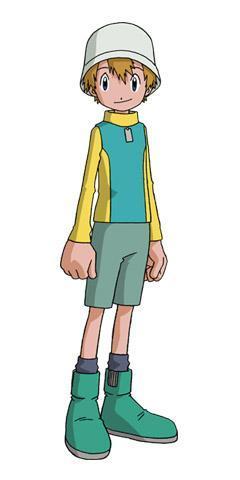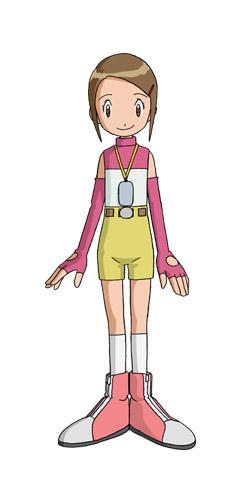 Another no-brainer here. I forgot the episode name, but in Digimon 02, each admitted that they care about each other......a lot. :)

Couple 6: Davis + Kari (Daikari)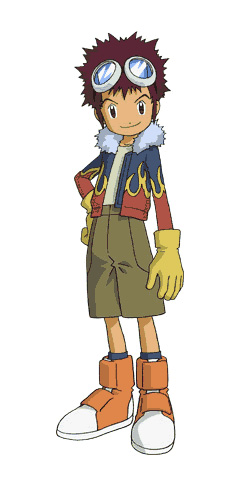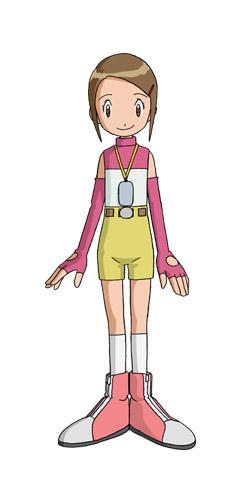 Due to the above couple (Takari) more or less set in stone now, it looks like it leaves Davis in the dust. Poor Davis, huh....he needs a break. :P

Couple 7: Joe + Mimi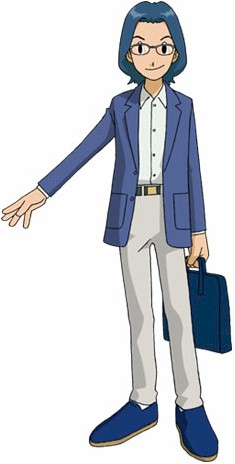 Not totally sure about this one. It may work, but I don't know how much attention Mimi would be getting due to Joe always concentrating on his studies.
=====
There are other couplings that exist out there in Digimon fandom, however, these are the ones that myself and/or most fans think are the most coherent.